WILD SYSTEM
AURORA AUSTRALIS ANTARCTICA
Wild System are the 2019/20 Arts Fellows for the Australian Antarctic Division. We sailed on the final Antarctic voyage of the icebreaker RSV Aurora Australis, collecting data from the ship, the voyage, the scientists and the crew for the entire six week voyage. We used lidar scanning, photogrammetry, drone videography, and ambisonic audio recording, among other methods. We are currently in the process of creating an immersive exhibition using projection mapping, ambisonic audio, motion sensing and virtual reality (VR). The exhibition will exist in different formats for actual and virtual exhibitions, and we will start releasing versions in the second half of 2020.
Meanwhile, see the Instagram feed.
For more information, contact the artists, and for bookings, contact Patrick Cronin/Idiomatic Arts.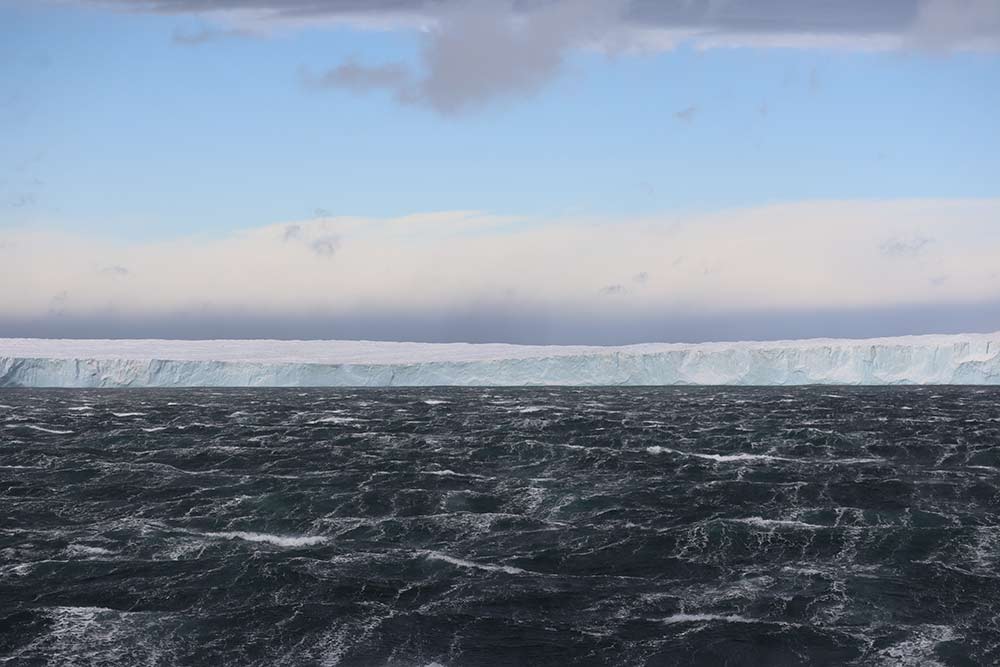 This project has been assisted by the Australian Government, through the Department of Agriculture, Water and the Environment, Australian Antarctic Division.
This project has also been assisted by ANAT, the Australian Network for Art and Technology
---